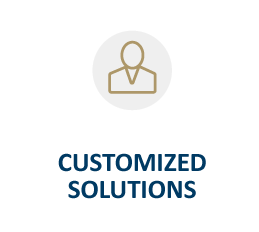 We don´t believe in standard solutions to risk. We provide our clients with a tailored solution that best fits their organization´s specific circumstance and mission.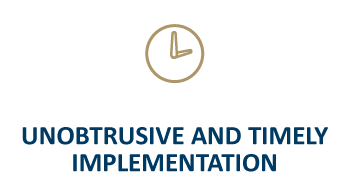 Our objective is to ensure that your organization is protected from disruption, even from our own solutions. Moreover we appreciate the importance of your time. Our services are designed to be integrated in the most discrete and swift way, ensuring that your operations remain nimble and safe.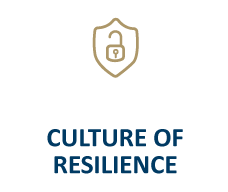 Unlike other consultancies, our philosophy stresses the importance of building our clients´ capabilities and giving them the tools to develop resilience against risks. We believe that the best way to achieve this is by effectively transferring our knowledge to our clients. We greatly emphasize training, in order to instill a culture of risk preparedness in your organization.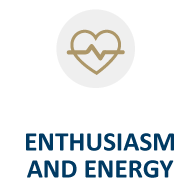 Our team thrives on challenging situations. We approach each new project with a critical mind, in order to produce the most innovative yet accurate solutions.